Event Details
Saturday 20 June 2016
6.30pm for 7.00pm Start
Wrest Point Casino
Tickets cost $185 per person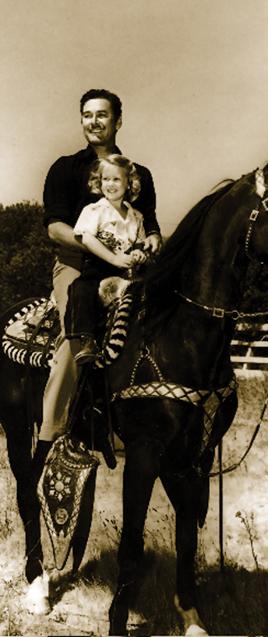 The most fun you'll have in 100 years!
The Heart Foundation's Annual Gala Ball for 2016 will be an evening of swashbuckling adventure and mild extravaganza with a touch of fantasy. The Ball will be held on Saturday 20 June 2016 – Errol Flynn's 107th Birthday. To help us pay tribute to this Hollywood legend and Tasmania's most famous son, Errol's daughter, Rory Flynn and grandson, Sean Flynn are flying from Los Angeles to attend the celebration.
Add to the fantasy of the night by dressing to theme or in black tie... "for the day is getting on and the night is getting long, darling please gimme your arm and we'll joggle along, yes we'll joggle and joggle and joggle along" (Errol Flynn)
Contact Events Officer Felicity Ey on (03) 6224 2722 for bookings.